Website design has always been our joy, and we've been contentiously adapting and improving our work in order to keep up with today's fast and growing technology.
In webindays, we've developed a system that is adaptable, mobile responsive, customizable and more importantly fitted for each of our client's specific needs. We continuously work with our clients either for website design changes, development improvements or simply keeping their website up-to-date with the latest browser and security updates if necessary.
We prefer WordPress platforms for most of our websites, and for those who don't know much about Worldpress technology, here is a little tip. WordPress is a system that is used by 40% of websites on the internet and the most up-to-date technology for the web, also friendly to those non-tech users. It's probably the most powerful content management system there is and you can use it for anything you desire on the web.
From eCommerce websites, personal, business, blogs, you name it. They are completely customizable according to your needs. The options are literally unlimited.
Providing efficiently, and good-looking websites
that capture your audience's attention.
Shopify
Wix
HTML / CSS
Square Space
Weebly
We built custom websites and work with other platforms known to be easier for clients to manage and make their own updates. These are great options for a quick start and we can help you setup a simple website either for personal or business use.
We count with hundreds of WordPress themes, these themes are available to any type of website: Actors, fashion, restaurants, lawyers, doctors, hotels or any other industry. They're responsive and compatible with any device.
Having trouble deciding on a web design Package? Give us a call at 917 376 2696 and one of our design consultants will be able to guide you into making the right decision. You can also send us an email to [email protected]
Include Professional Package, plus a total of 25 pages with more functionality. Booking integration, ecommerce or real state.  
Content for your website?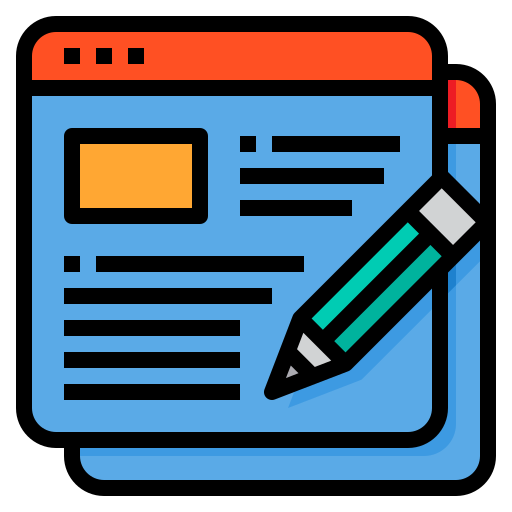 You are the master of your craft! Therefore; website content (wording) are not included to any of these plans. If you required content for your website, additional fee will be added to your final price.
Need photography Services for your website?
Photography Services prices starts at $350 for New York and New Jersey areas. If you are located in another State, please reach out here and Get your quote now!
Use this form to contact us. We look forward to learning more about you, your organization, and how we can help you achieve even greater success.
[contact-form-7 id="692" title="Service request"]