We are literally not only family members, but a group of artists and freelancers who shared the same passion, hobbies, artistic philosophy and vision.
Webindays is a communication web design group where you work directly with the creatives.
Clear thinking,
straight talking,
fast moving.
The kind of people you want on your team.
We pride ourselves on our process, our craft and our attention to detail. We also put a lot of time into nurturing our relations with our clients. We believe in charm, good manners and punctuality. And a healthy dose of humor – we take pride in our work, but don't take ourselves too seriously. We're agile, flexible, nimble, responsive and adaptive. There's no agency hierarchy to trip over, no juniors making decisions about your brand or learning on your time – just a dedicated group of people who are all across, and focused on, your project.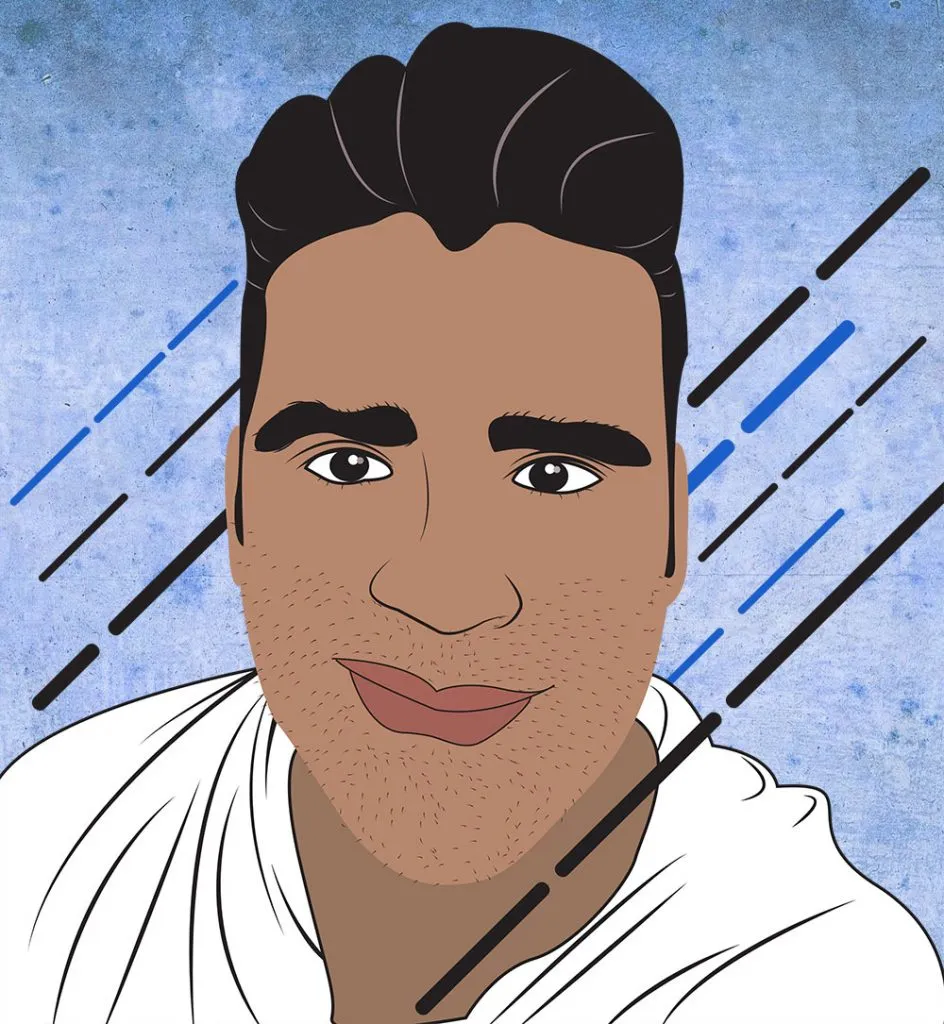 Miguel A. Rojas
Miguel (founder of Webindays), is a passionate computer artist and web designer/developer with years of experience in multiple web platforms and graphic apps, including video editing, Illustration and animation.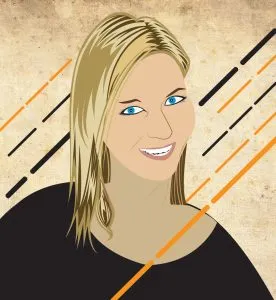 Krisztina Vagreti
With no exception krisztina is one of the most dedicated and talented photographer there is. She's taken pictures all around the world capturing amazing moments of people and events.
Teodora Frenyo
Teodora is an amazing, extremely talented and dedicated Branding Strategist, with over 20 years of experience in the field. Specialized in building marketing strategy for the small and medium-sized business or startups.
Godofredo
Godofredo is an excellent bilingual writer and dedicated content creator. His work has been published in plenty online magazines and websites of any kind, specialized in productivity and life lessons.
Use this form to contact us. We look forward to learning more about you, your organization, and how we can help you achieve even greater success.